Connecting Food Report on Traceability, Sustainability & Blockchain.
CIBUS is an international B2B food faire, organized by Fierer di Parma, Italy since 2002. This year, it was also the first major italian international B2B exhibition to reopen in-person, enabling suppliers and buyers to meet face to face after over 12 months of lockdown.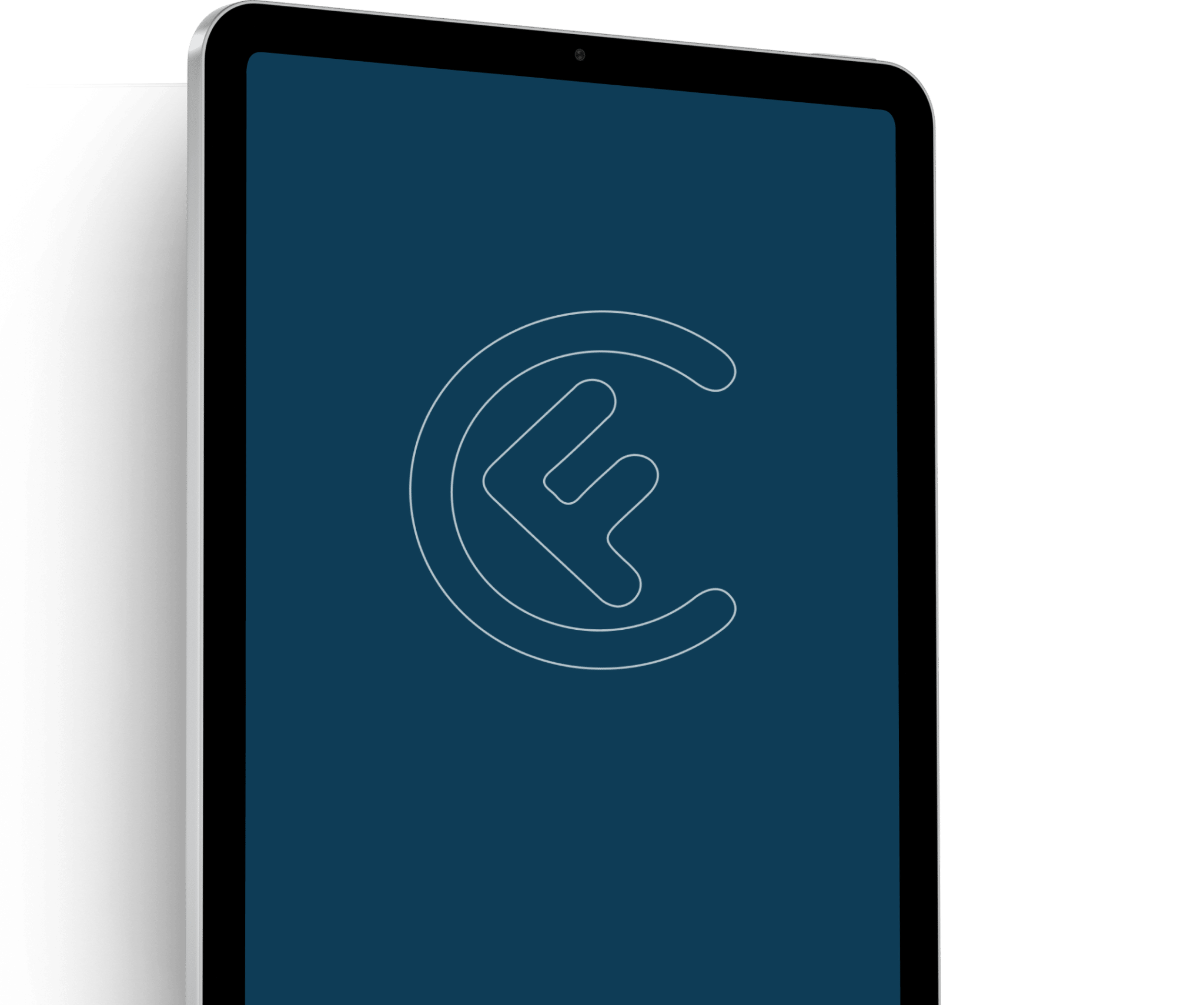 Fill out the form below to get your free copy.